GENERAL POOL SERVICE & REPAIR

Equipment Installation, Service and Repair
Pool and spa lights
Chlorinators
Skimmers
Water features
Pool plumbing and electric systems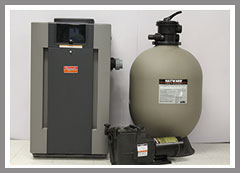 ---
Leak Detection and Repair

Pool leaks can be expensive and time consuming, mostly because many homeowners won't realize the difference between normal evaporation and a leak. Our leak detection service allows us to discover the precise location of a leak without causing damage to your backyard or pool. Once we've located the leak, our repairs will provide the most effective solution to save you hundreds in the long-run.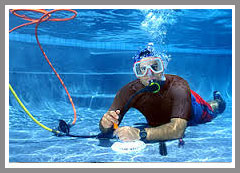 ---
Plumbing Installation and Repair
Return repairs
Skimmer repairs
Waterfall repairs
Deck jet repairs
Pool Plumbing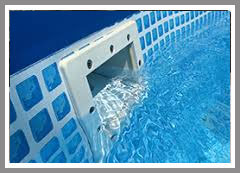 ---
Indoctrination

Learn how to effectively operate your pool system during a personalized onsite demonstration of your equipment with one of our experienced technicians.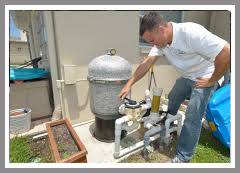 ---
Filter Cleaning & Maintenance
Clean or replace sand in filters
Clean or replace cartridges in filters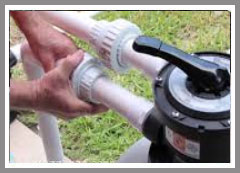 ---